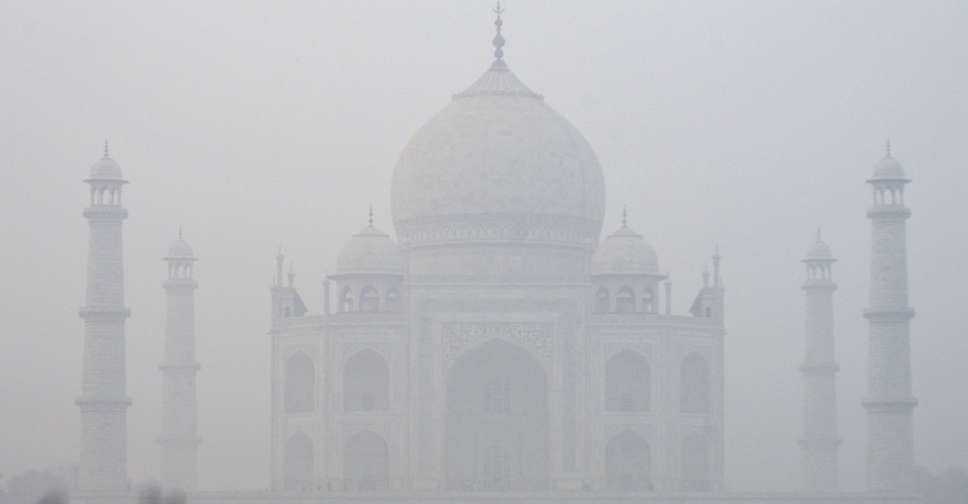 Reeling under hazardous air quality levels, India's capital New Delhi shut down all schools for an extended period on Wednesday, the latest in a series of measures to protect residents from growing air pollution.
Air quality levels in the city were over 320 on the air quality index, a level categorised as 'hazardous' by Swiss group IQAir, although it was not as bad as the 400 range hit earlier this week.
Schools in the capital city would remain closed from Thursday until November 18 on a winter break, which was originally scheduled for January, the Delhi government said in a notification.
Primary schools in the city had already been shut, as part of measures to protect young children against smog and growing air pollution.
The world's most polluted city, with a population of more than 20 million, has stopped construction activities, imposed restrictions on the use of vehicles from next week, but wants neighbouring states to control crop residue burning.
Farmers in Punjab and Haryana usually burn crop stubble left behind after rice is harvested in late October or early November to quickly clear their fields before planting wheat crops.
The practice has been followed for years and the resultant smoke has typically accounted for 30 per cent to 40 per cent of Delhi's October-November pollution, according to the federal government's air-quality monitoring agency SAFAR.
On Tuesday, the country's top court ordered states surrounding New Delhi to stop farmers from burning residue.