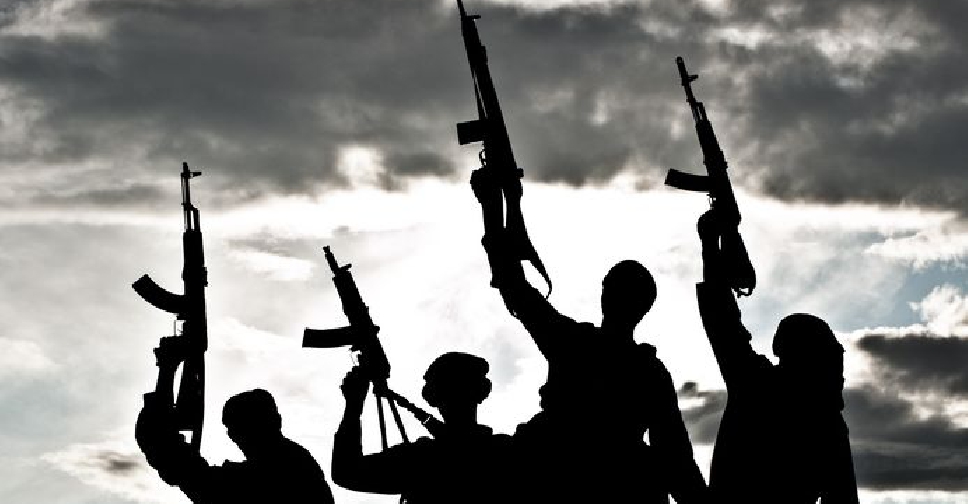 123rf
The United Nations says a record number of Afghan civilians were killed in 2018.
It blamed the rise on a significant increase in suicide attacks by militant groups and aerial attacks by US-led forces.
According to the report by the UN Assistance Mission in Afghanistan (UNAMA), 3,804 civilians were killed in 2018, recording an 11 per cent increase from the previous year.
"The best way to halt the killings and maiming of civilians is to stop the fighting. That is why there is all the more need now to use all our efforts to bring about peace," said Tadamichi Yamamoto, the top UN official in Afghanistan.
In fact, the civilian death toll is the highest number since UNAMA began tallying figures in 2009.
"The fact that the number of children killed this year is the highest on record, is particularly shocking," Michelle Bachelet, United Nations High Commissioner for Human Rights.