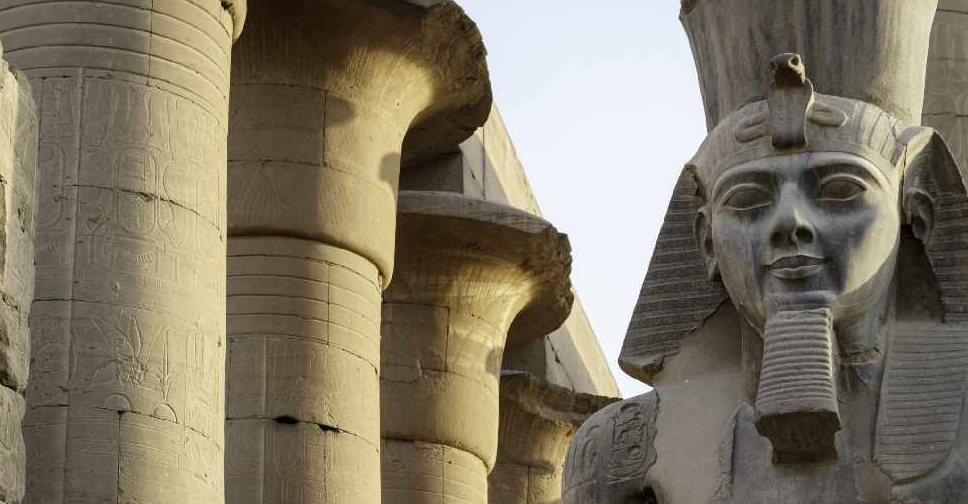 istock/SilBrunoPics
Egypt has announced that it has lifted the quarantine imposed on a tourist ship in the city of Hurghada after it had proven to be free of COVID-19.
The cruise ship was quarantined after the death of one of its passengers, who was a German tourist and tested positive for the novel coronavirus.
The ship's crew and the 98 foreigners aboard the ship were all screened after the incident.
According to Egypt's Secretary-General of the Supreme Council of Antiquities, Mostafa Waziri, tourist attractions are still accessible by visitors.
Earlier, health authorities in Luxor conducted medical tests on all guests and hotel staff in the city, to ensure that people have no contracted the virus.
Waziri also clarified that tourists carried on visiting ancient temples and archaeological sites in the city after tests came back negative.