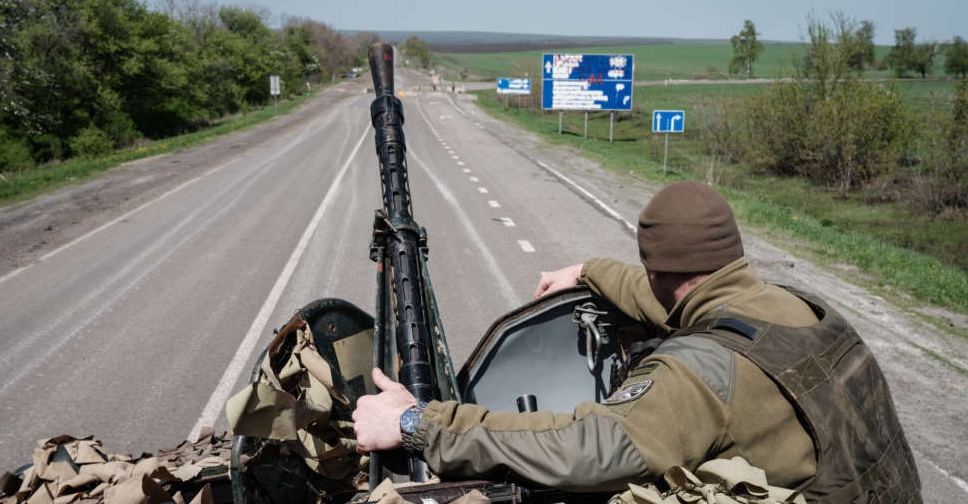 Russian President Vladimir Putin on Thursday ordered a 36-hour ceasefire in Ukraine over Orthodox Christmas.
It's the first major truce of the more than 10-month long war.
Putin ordered the ceasefire to begin on January 6, the Kremlin said. Many Orthodox Christians, including those living in Russia and Ukraine, celebrate Christmas on January 6-7.
Patriarch Kirill of Moscow called earlier on Thursday for both sides of the war in Ukraine to observe a Christmas truce.
"Taking into account the appeal of His Holiness Patriarch Kirill, I instruct the Minister of Defence of the Russian Federation to introduce a ceasefire regime along the entire line of contact of the parties in Ukraine from 12:00 on January 6, 2023 to 24:00 on January 7, 2023," Putin said in the order.
Statements from the Kremlin invariably use Russian time.
"Proceeding from the fact that a large number of citizens professing Orthodoxy live in the areas of hostilities, we call on the Ukrainian side to declare a ceasefire and allow them to attend services on Christmas Eve, as well as on Christmas Day," Putin said.
A senior Ukrainian official dismissed the ceasefire proposal as hypocrisy, and said a "temporary truce" would be possible only when Russia leaves territory it is occupying in Ukraine.
"The Russian Federation must leave the occupied territories - only then will it have a 'temporary truce'. Keep hypocrisy to yourself," presidential adviser Mykhailo Podolyak wrote on Twitter.