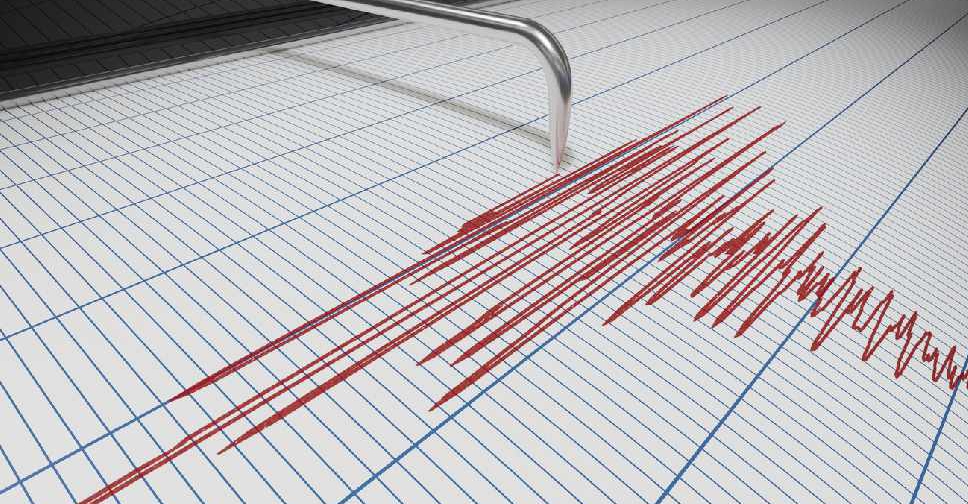 iStock
Hours after a deadly 6.4 magnitude earthquake struck Puerto Rico, Governor Wanda Vazquez has declared a state of emergency.
There have been at least 51 aftershocks, killing at least one person and causing structural damage to roads and bridges.
Several homes and buildings have been left without power, with Vazquez confirming that it will be restored within 24 to 48 hours.
Schools and public offices have been ordered shut on Wednesday, while officials inspect the structural safety of the buildings.
According to the US Geological Survey, the quake struck at 4:24 am (local time) and was centered just off Puerto Rico's southern coast.