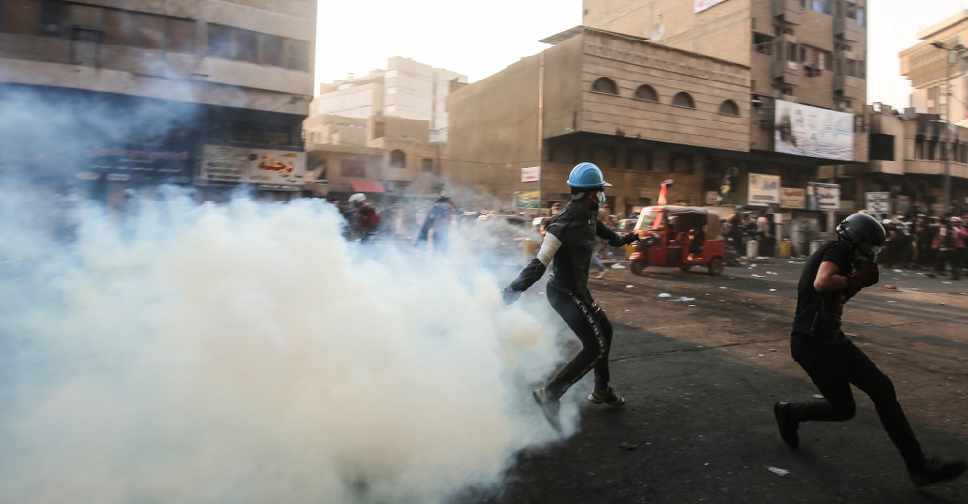 AFP
Iraq's Umm Qasr commodities port near Basra has been blocked once again by anti-government protesters.
According to reports, the blockage will bring down operations by 50 per cent.
The port was previously blocked from October 29 to November 9, costing the country more than $6 billion.
It had briefly resumed operations between November 7-9.
Anti-government protests have left more than 300 people dead in Baghdad and southern Iraq since early October.