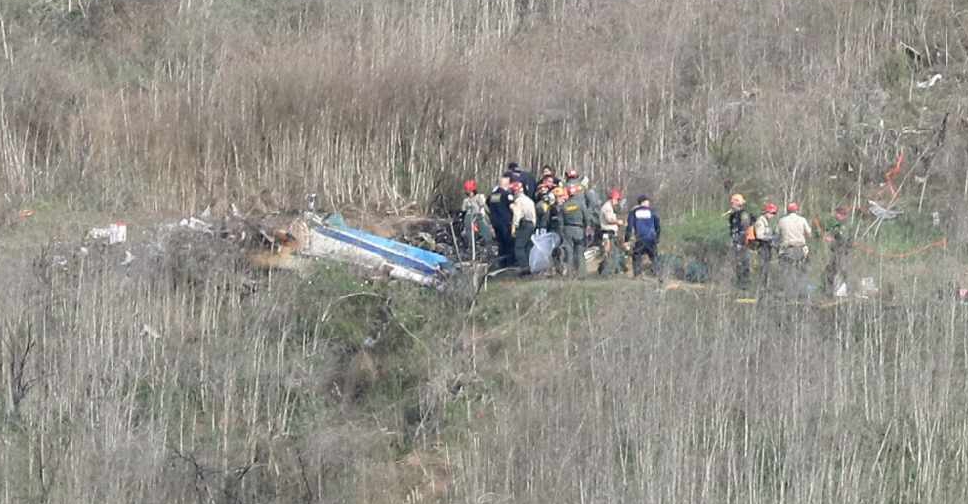 JOSH LEFKOWITZ / GETTY IMAGES NORTH AMERICA / AFP
Investigators are working towards determining what caused Sunday's helicopter crash that killed basketball star Kobe Bryant and eight others.
Officials have recovered three bodies from the "devastating accident scene", with efforts on to find the other remains.
According to the air traffic controller recordings, the pilot was flying too low to be monitored in fog.
Investigators from the National Transportation Board are looking to determine if foggy conditions played a role, and have asked the public to share photographs or videos of the weather in the area on that fateful day.
The S-76 chopper reportedly hit a steep hillside outside Calabasas before bursting into flames.