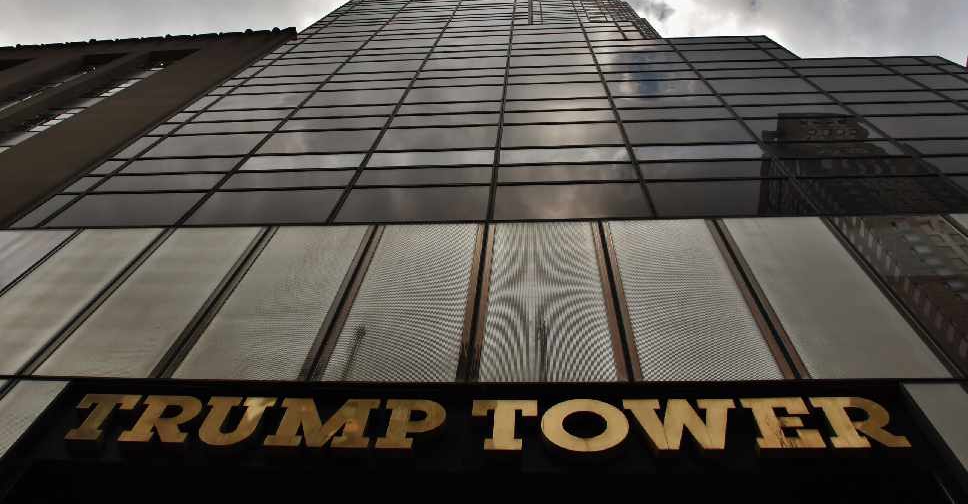 123RF
Palm Beach will now be the permanent place of residence of US President Donald Trump and his family.
The US leader tweeted to say he's switching from his Trump Tower apartment in New York City.
He says despite the fact he pays "millions of dollars" in local taxes, he's been "treated very badly" by leaders of the city and state.
Trump is running for re-election in November 2020 and, if he wins, would make the White House his home until January 2025.