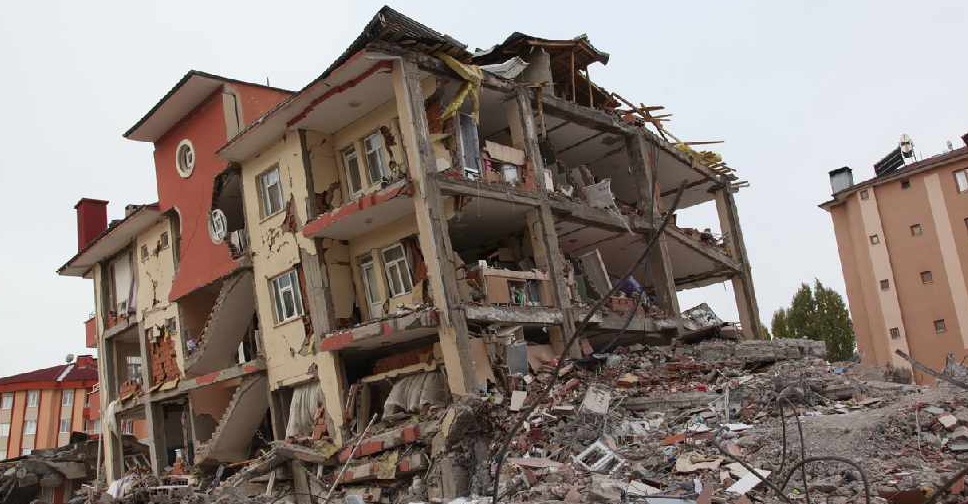 adlaphotography/iStock
Almost 1000 people have been injured and are in hospital and emergency workers are still trying to find 30 more people amongst the rubble.
Sixteen people were killed in Elazig and four more in the neighbouring province of Malatya, according to Turkey's Disaster and Emergency Management Authority.
Buildings collapsed in towns and cities near the epicentre of the quake and tremors were also felt in nearby countries.
The magnitude 6.8 quake hit Elazig province, about 550 km east of the capital Ankara, around 9pm local time, and was followed by a series of aftershocks.
Emergency teams worked in temperatures of -8 degrees Celsius overnight using mechanical diggers, drills and their bare hands to look for survivors.