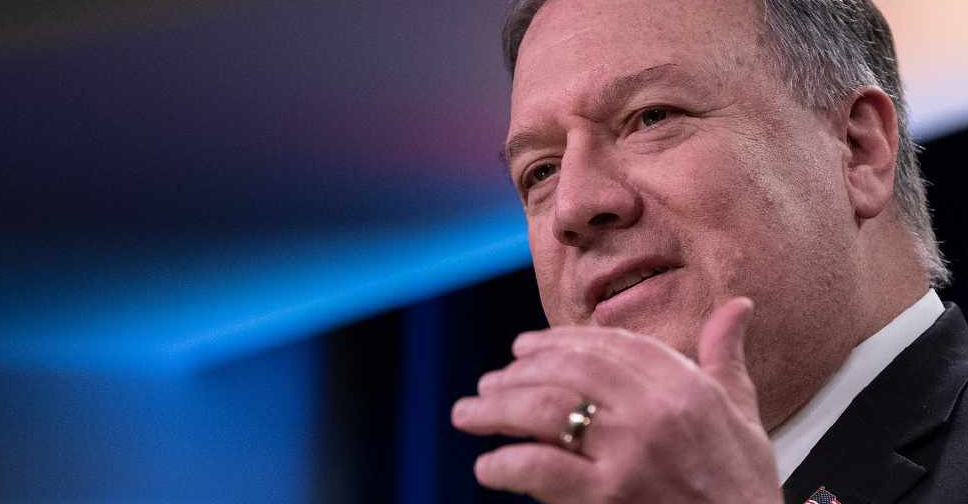 NICHOLAS KAMM / POOL / AFP
US Secretary of State Mike Pompeo has relaunched his attack on China, claiming there's "significant evidence" to show their role in the coronavirus outbreak.
"There is a significant amount of evidence that this came from that laboratory in Wuhan," he told ABC's This Week.
Pompeo, however, did not dispute US intelligence agencies' conclusion that it was not manmade.
Meanwhile, China's state run newspaper dismissed the allegations, adding that the US official was "bluffing".
"The Trump administration continues to engage in unprecedented propaganda warfare while trying to impede global efforts in fighting the COVID-19 pandemic," the editorial said.
So far, more than 3,568,217 people around the world have been infected, with 248,347 deaths.