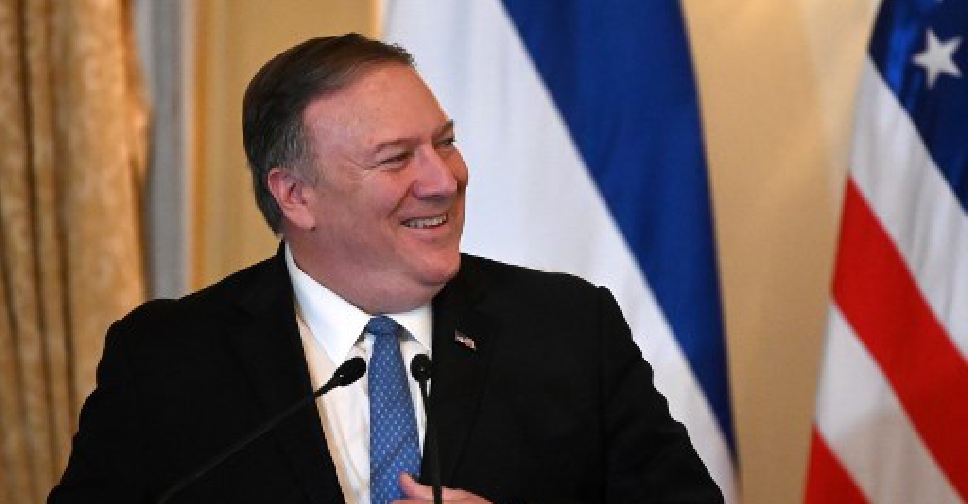 MARVIN RECINOS / AFP
The US Secretary of State is looking to mend ties between Japan and South Korea.
Mike Pompeo said he will urge the two Asian counties "to find a path forward" when he meets their foreign ministers later this week.
South Korea and Japan are embroiled in a diplomatic row with both sides threatening to pull out of major trade deals.
Pompeo will meet the two foreign ministers in Bangkok on the sidelines of the Association of Southeast Asian Nations Regional Forum.