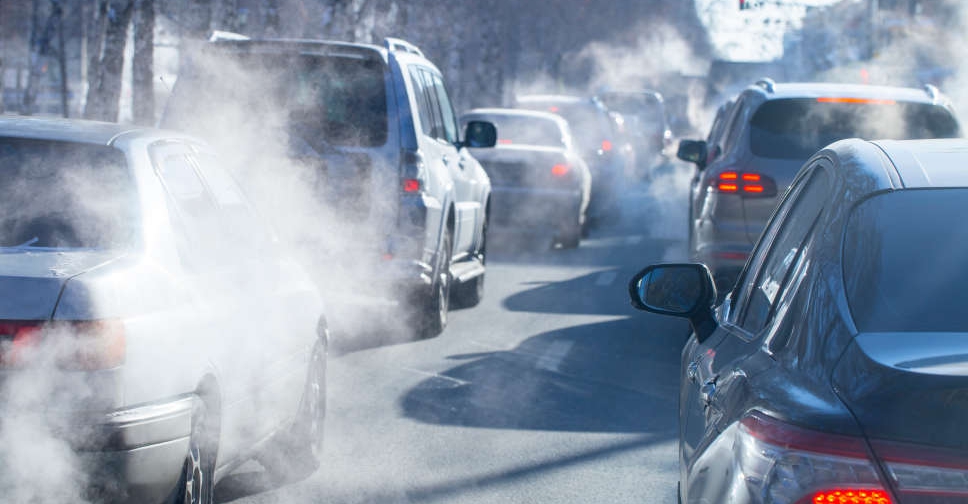 Heavy pollution-fuelled smog forced authorities to close schools and markets this week in Pakistan's most populous province, including the city of Lahore which has risen to one of the world's worst cities for hazardous air quality.
"The government has decided to close down markets for four days from November 9 to 12 in the major cities of Punjab because of smog on the advisory of the health department," said Amir Mir, the information minister for Punjab, home to more than 110 million people.
Schools, offices, restaurants and businesses, aside from priority services like pharmacies, hospitals and courts, would all close to limit residents' movement outside, according to a directive from the provincial government.
In the provincial capital of Lahore, air quality was the worst in the world on Wednesday according to Swiss group IQAir, with the air quality index at a "hazardous" 432, followed by India's capital Delhi at 302 and the southern Pakistani port city of Karachi at 204.
Growing industrialisation in South Asia in recent decades has fuelled growing pollutants emanating from factories, construction activity and vehicles in densely populated areas.
The problem becomes more severe in cooler autumn and winter months, as temperature inversion prevents a layer of warm air from rising and traps pollutants closer to the ground.
Heavy smog blanketed Lahore this week, reducing visibility and leading residents to complain of a threat to their health.
"The weather is such that everyone has a bad throat and bad eyes, and everyone's health is getting affected," said Mohammad Salahuddin, a private guard in Lahore.
Rising air pollution can cut life expectancy by more than five years per person in South Asia, one of the world's most polluted regions, according to a report published in August which flagged the growing burden of hazardous air on health.