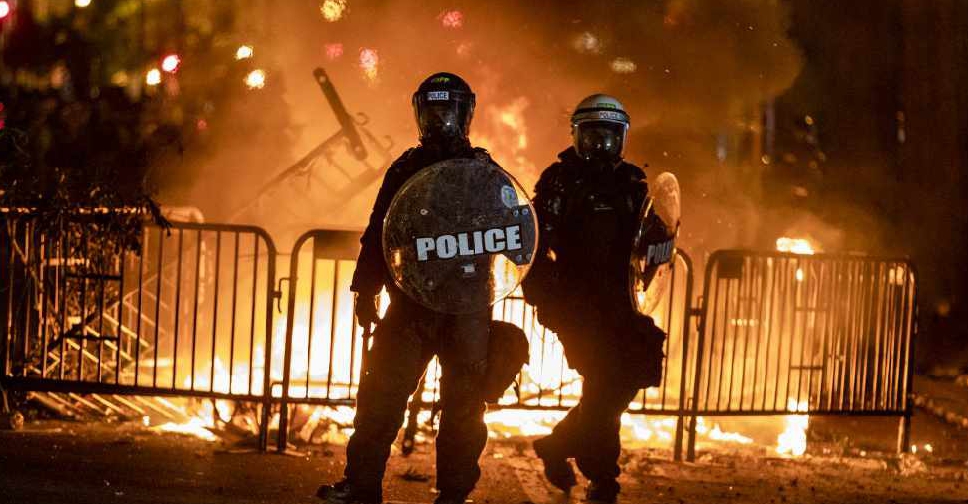 Samuel Corum / AFP
Police fired tear gas to disperse protestors outside the White House as violent clashes erupted in the US capital for the sixth night in a row over George Floyd's death.
Fires were set off as demonstrators demanded racial justice and an end to police brutalisation of African Americans.
US President Donald Trump was immediately moved into a special secure bunker.
Curfews have been imposed in nearly 40 cities to suppress violent clashes between protestors and riot police after the Trump administration branded the demonstrators as domestic terrorists.
George Floyd died on Monday after a Minneapolis police officer was caught on camera kneeling on his neck for nearly nine minutes.