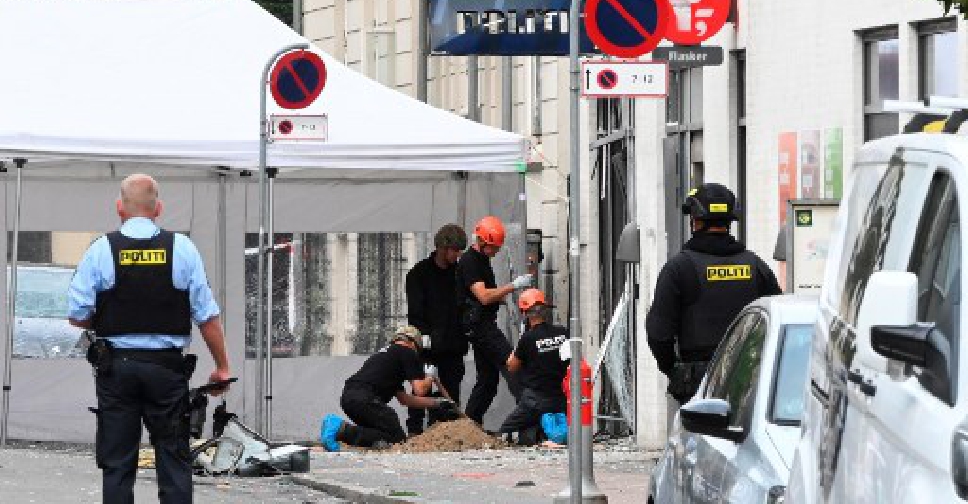 PHILIP DAVALI / RITZAU SCANPIX / AFP
A police station in Denmark has been damaged after an explosion went off in Copenhagen.
Police say no was injured by the blast, which is the second one to hit the Danish capital in four days.
The latest incident happened outside a station in the Norrebro, which is just outside the city center.
The previous blast happened on Tuesday outside the Danish Tax Agency's office.
One person suffered minor injuries.