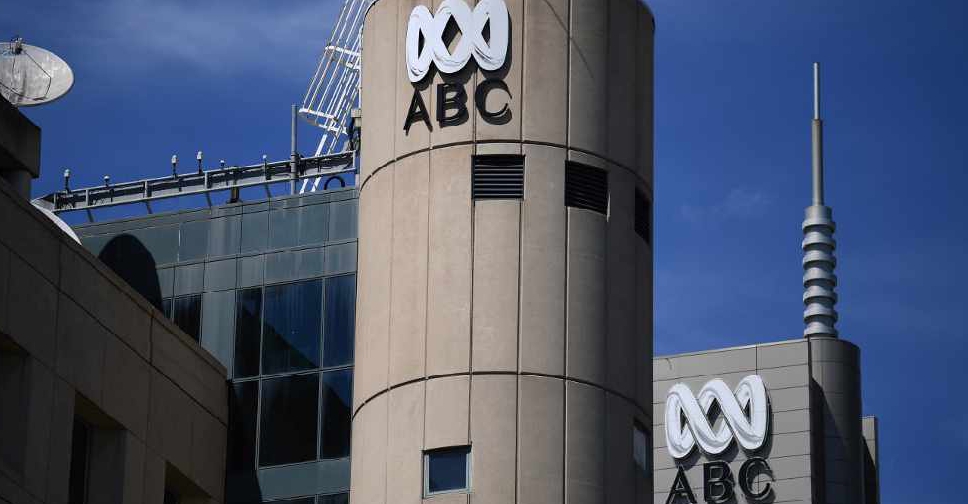 Saeed KHAN / AFP
Australian police have raided offices of the country's public broadcaster, the Australian Broadcasting Corp. (ABC) in Sydney.
It's in connection with an investigative report that the broadcaster ran in 2017 into the misconduct of Australian special forces in Afghanistan.
The police said the search was "in relation to allegations of publishing classified material, contrary to provisions of the Crimes Act 1914".
According to reports, the Australian Federal Police arrived with search warrants naming three journalists involved in the investigative report.
It comes just a day after the home of a News Corp political editor was raided over articles she published in 2018 on proposals to expand Australia's domestic surveillance capabilities.