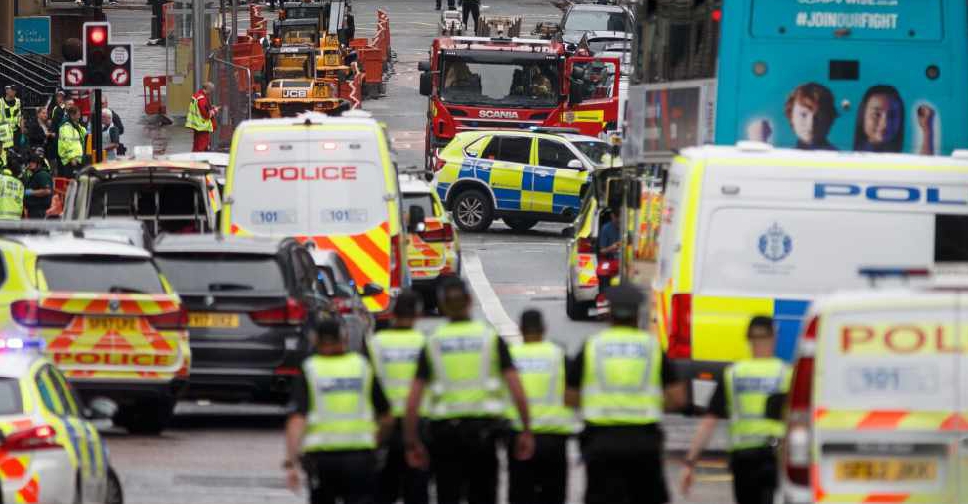 Robert Perry / AFP
A police officer is in a "critical but stable" condition after suffering injuries in a stabbing attack at Glasgow's Park Inn hotel.
Constable David Whyte is among six people who have been hospitalised with knife wounds on Friday afternoon.
A male suspect has been shot dead by the police.
Officials have ruled out any terrorism link and an investigation is underway to determine the motive behind the attack.
According to reports, the Park Inn hotel was being used to house asylum seekers during the coronavirus pandemic.
Prime Minister Boris Johnson said he was "deeply saddened" by the incident.