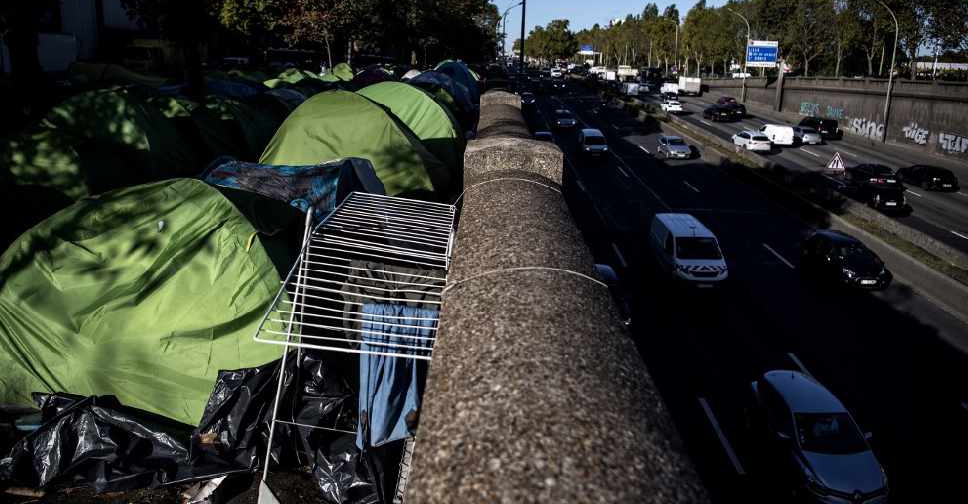 Christophe ARCHAMBAULT / AFP
French authorities on Tuesday cleared out the biggest makeshift migrant camp in northern Paris' Porte d'Aubervilliers.
More than 1,000 people have been moved to new accommodation.
Paris Mayor Anne Hidalgo was present as authorities dismantled the Aubervilliers site.
Since the closure of a huge migrant camp in Calais in 2016, many migrants, who appeared to be mainly from North Africa, the Middle East and Asia, have moved to Paris.
It comes as the government faces pressure to step up efforts to clamp down on illegal immigration.