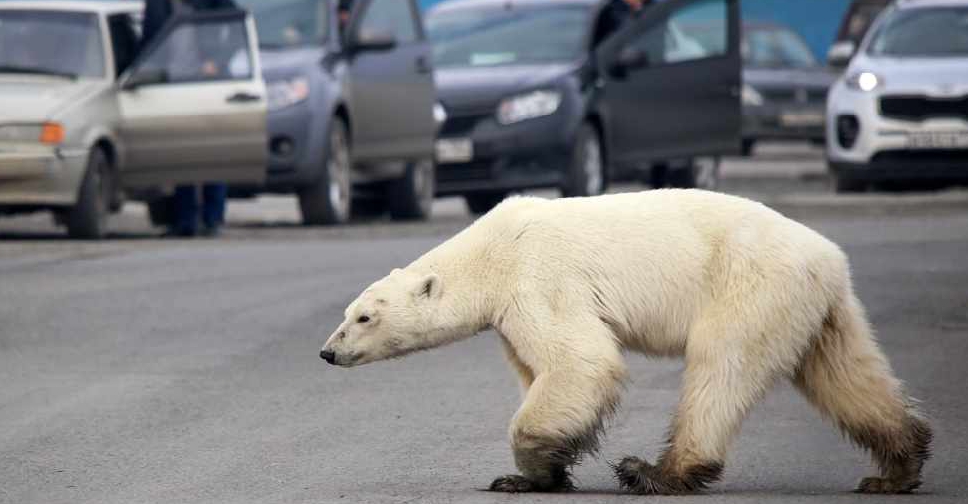 IRINA YARINSKAYA / ZAPOLYARNAYA PRAVDA NEWSPAPER / AFP
A "starving and exhausted" polar bear has been spotted straying into a city in Russia's northern Siberia, hundreds of kilometres from its natural habitat.
The female bear was seen lying for hours on the ground on Tuesday in the Russian industrial city of Norilsk, with local environmentalists pointing out that it's the first such sighting in the city in more than 40 years.
Wildlife experts will soon inspect the bear and decide its fate.