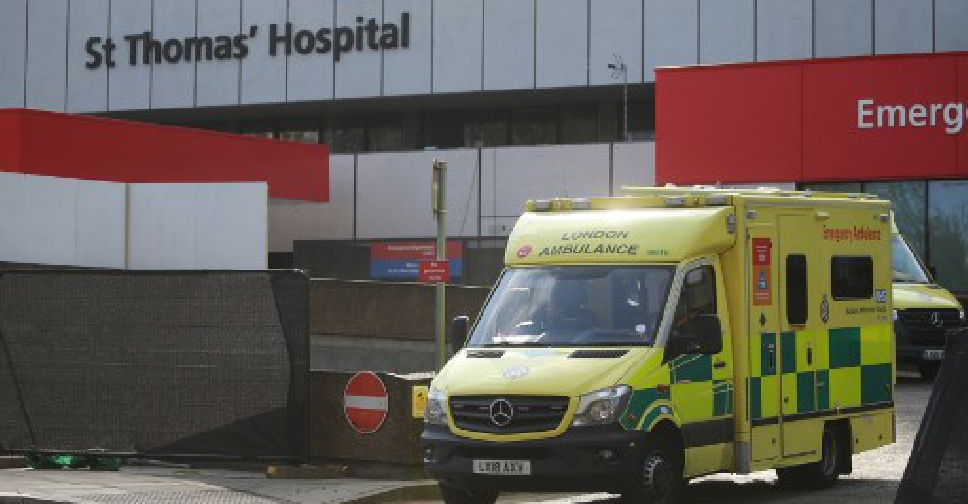 AFP/ Isabel Infantes
British Prime Minister Boris Johnson is recovering from COVID-19 and is resting at St Thomas' Hospital in London.
Johnson has spent the past three nights in intensive care with a high temperature and cough.
His office in Downing Street has said he is in the "early phase" of recovery and it's not clear how long he will be in hospital.
Johnson was the first world leader to be hospitalised with the coronavirus, forcing him to hand control to foreign minister Dominic Raab.