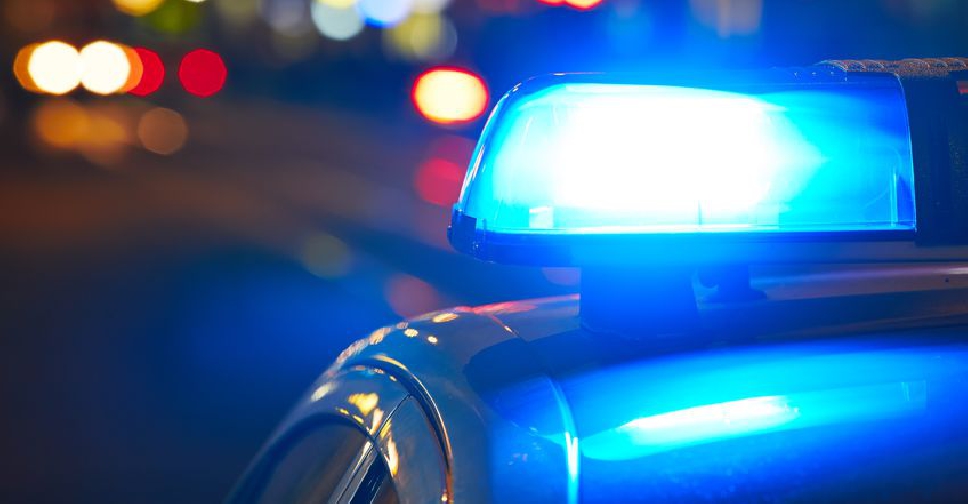 123rf
At least two people have been killed and one more reported missing after a plane crashed into a house in New York.
Of the three people on board the Cessna 303 aircraft, one died and two were wounded.
Officials said three people were inside the home. One died, another was seriously hurt and the third is unaccounted for.
The names of the victims have not been released.
According to some reports, the Cessna had some kind of engine trouble before it struck the side of the two-story house.