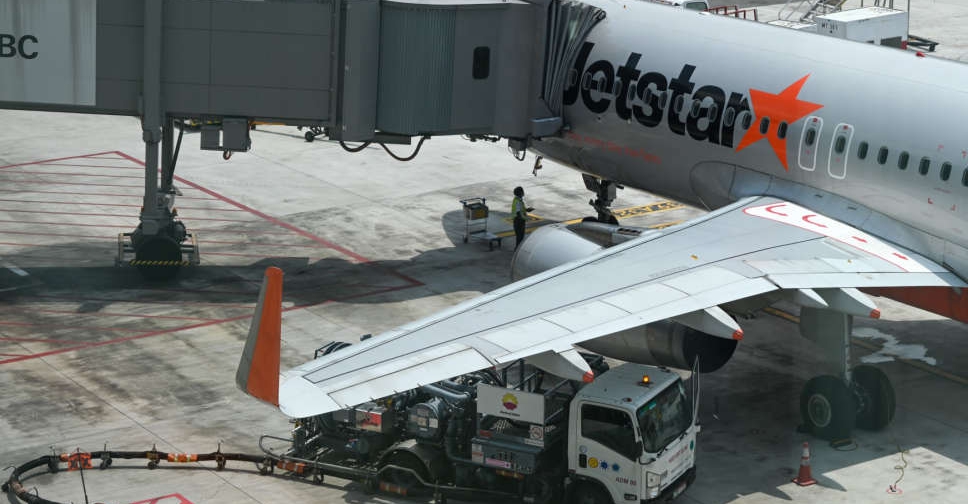 AFP / Roslan Rahman [Illustration]
A Jetstar flight made an emergency landing at Chubu Centrair International Airport in central Japan on Saturday due to a bomb threat, though no device was found, officials said, Reuters reported.
The runway at the airport was closed after the flight from Narita airport near Tokyo, bound for Fukuoka in southern Japan, landed on Friday, but resumed operations after safety was confirmed, the spokesman said.
There were 136 passengers and 6 crew members on board, the spokesperson said. Five sustained minor injuries while evacuating from the plane, an official at the Chubu airport police said.
The official said that no explosives or other suspicious objects were found in a search of the cabin and luggage.