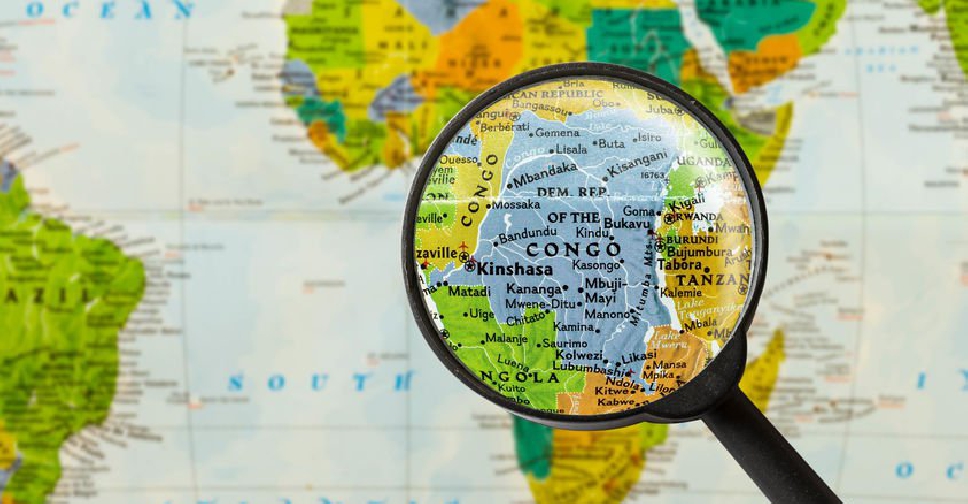 123rf
Several people are feared dead after a passenger plane crashed in the city of Goma in eastern Democratic Republic of Congo on Sunday.
According to reports, the plane, operated by the local company Busy Bee, crashed during takeoff for a flight to the city of Beni.
The plan reportedly had 17 passengers on board.
In October, a cargo plane departing from the same airport crashed an hour after take-off, killing all eight passengers.