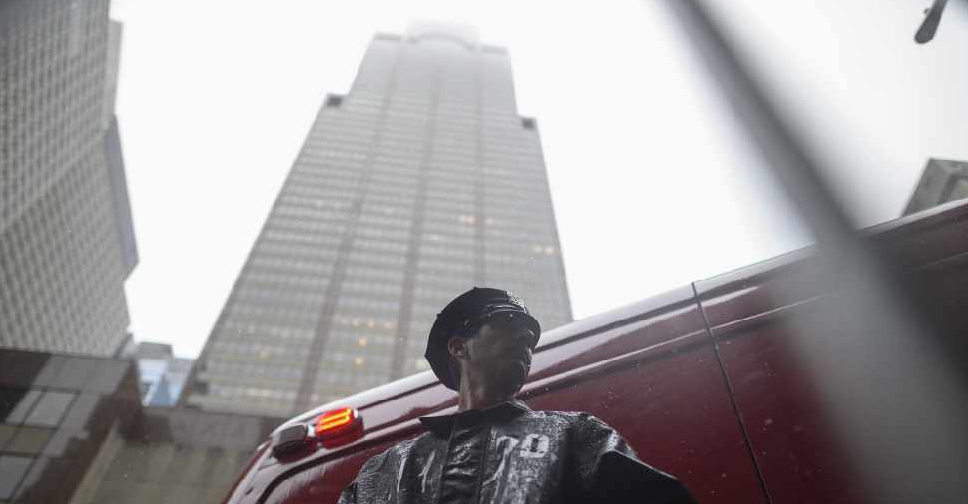 Johannes EISELE / AFP
The pilot who died after his chopper crash-landed atop a Manhattan skyscraper was not licenced to fly during bad weather.
That's according to the Federal Aviation Administration, which said Tim McCormack was flying through rain and low clouds despite not being "instrument rated".
This comes amid renewed calls for tighter restrictions for New York City's airspace.
The cause of the crash is still under investigation, with some theories suggesting it came down by accident.