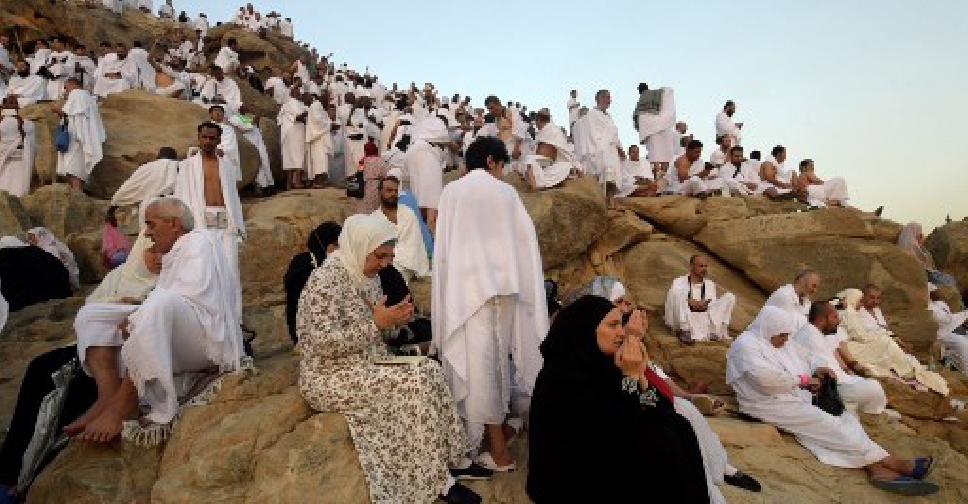 FETHI BELAID / AFP
Muslims from around the world are converging on Mount Arafat on Saturday as the annual Hajj pilgrimage reaches its climax.
Since sunrise, more than close to two million worshippers have gathered at the hill and the vast area around it, which is about 15 kilometres from Mecca.
The annual hajj rites end with the Eid Al Adha festival, which will be celebrated by Muslims worldwide on Sunday.
Eid prayers will be offered in designated mosques and Eid mussallahs across the UAE.