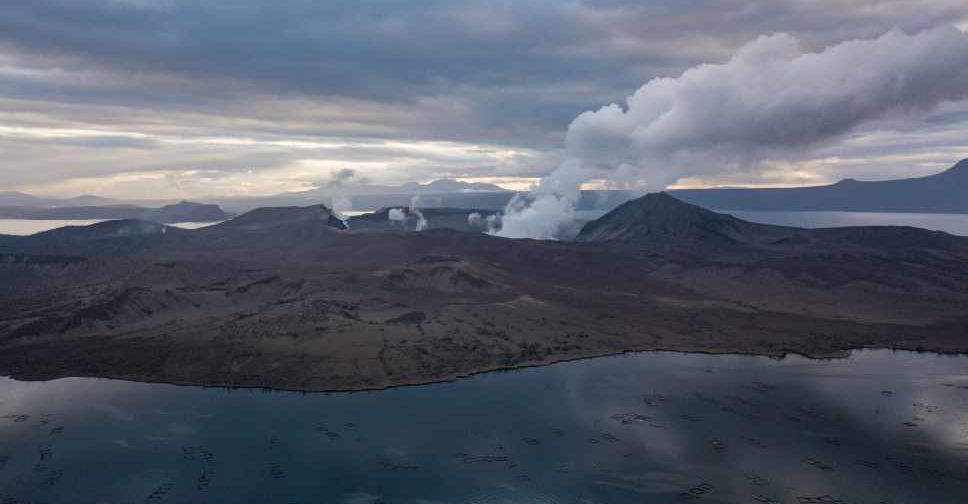 Ed JONES / AFP
Authorities in the Philippines have warned residents against returning to their homes, as the Taal volcano continues to show a high risk of eruption.
Scientists said it is "recharging" with fresh magma and rising emissions of toxic gas.
"If it reaches the crater, it could cause a strong explosion," Renato Solidum, director of the Philippine Institute of Volcanology and Seismology (Phivolcs), told DZMM radio, adding that it could unleash a tsunami in the lake around it.
Commercial establishments have also been ordered to remain shut after some businesses reopened last week in the tourist resort of Tagaytay.
More than 100,000 people, who have been forced to move to evacuation centres, were earlier allowed to return to fetch items, feed livestock and clean up their houses.