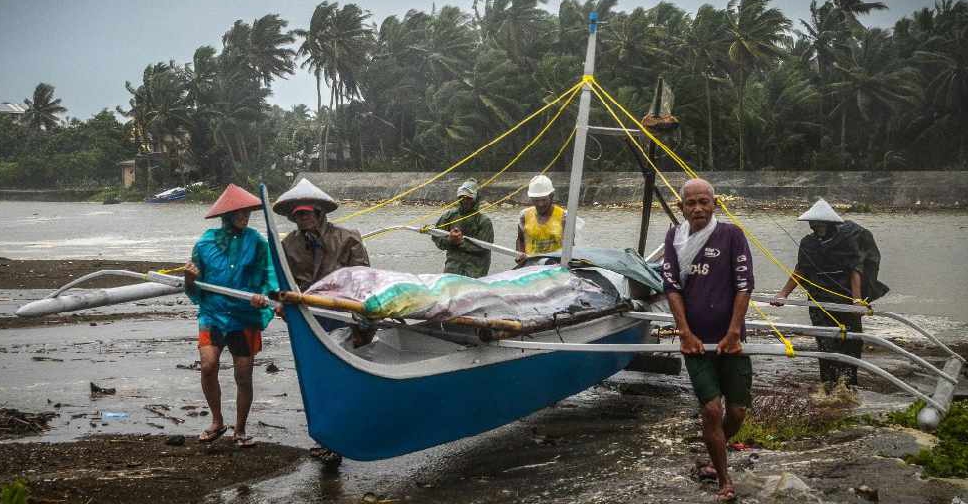 ALREN BERONIO / AFP
At least 20 people have died after Typhoon Phanfone hit the Philippines.
The fatalities have been reported in the central provinces of Capiz, Iloilo and Leyte.
More than 58,000 people were evacuated from their homes before the storm hit late on Tuesday.
It brought winds of up to 120 kph and gusts of 150 kph, along with heavy rain and flooding.
Over 15,000 were left stranded after ferries and flights were cancelled.
The Typhoon is now making its way out over the South China Sea.