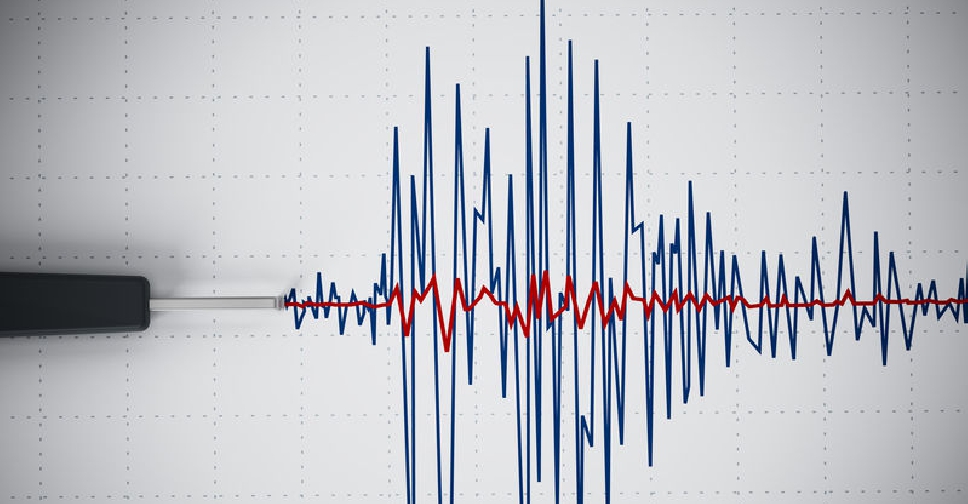 123rf
Several schools in the Philippine capital Manila have been suspended after a 5.2 magnitude earthquake struck the Quezon province on Friday.
The quake hit offshore near Polillo Island, about 130 km from Manila, according to the US Geological Survey.
Buildings in the capital were briefly evacuated and trains services disrupted as a result.
There were no immediate reports of damage.