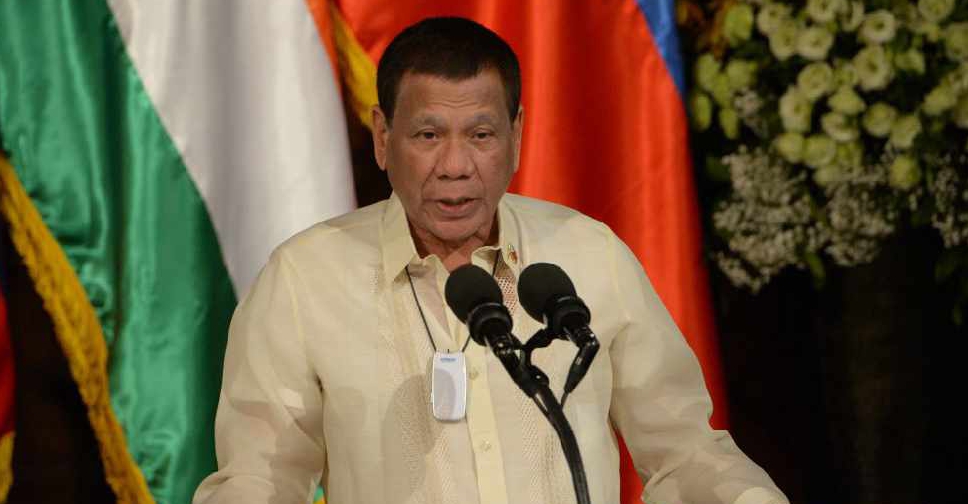 TED ALJIBE / AFP
Philippine President Rodrigo Duterte has appointed his main political rival Leni Robredo, his "drugs tsar".
Her appointment as the co-chair of an inter-agency panel on drugs comes after Robredo expressed alarm about the high death toll in Duterte's anti-narcotics campaign.
The president's spokesman clarified that her appointment was genuine and not planned to discredit her.
"If she has been criticising the drug war as ineffective, then there must be ideas on her mind to make it effective," Panelo said on television.
Robredo, who is his Duterte's vice president but has no role in his administration, had said the campaign needed a fresh approach.