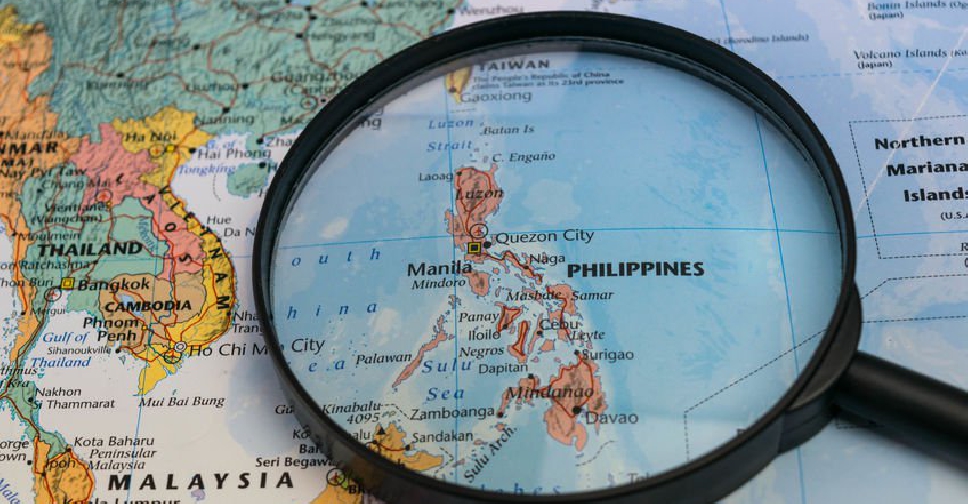 123rf
The leader of the so-called IS group in the Philippines has died.
Officials said the leader of an alliance of pro-ISIS fighters in southern Philippines was one of four insurgents killed in a clash with the military in March.
They confirmed Abu Dar's death based on the findings of a DNA test.
"Well, for now his group is leaderless," a top defence official said. "We are monitoring who will replace Dar."
Dar, who masterminded the siege of Marawi City in 2017 went on to become the supposed leader of the ISIS in Southeast Asia.