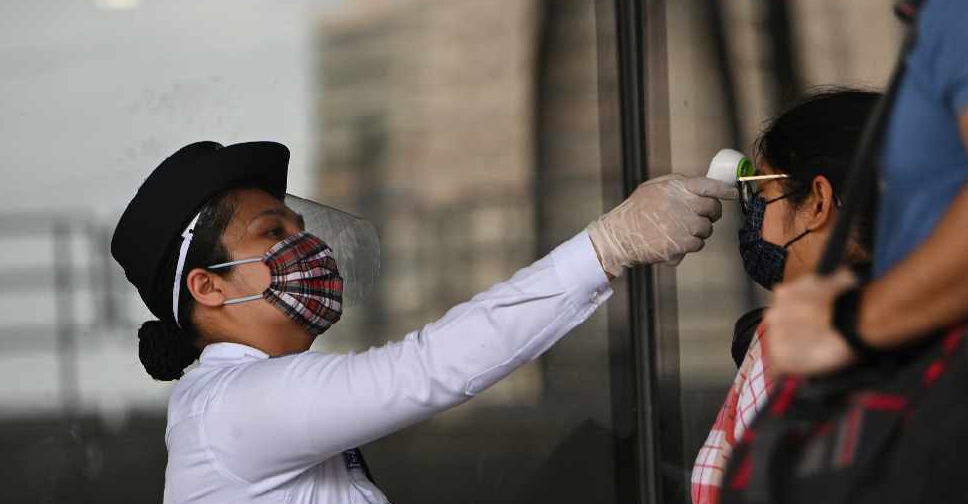 Ted ALJIBE / AFP
Thousands of people braved the threat of COVID-19 and returned to work in the Philippine capital on Monday as the authorities eased lockdown measures.
Manila was placed under one of the world's strictest and longest lockdowns, bringing the economy to a sudden halt.
However, the decision of Philippine President Rodrigo Duterte to ease measures coincided with a spike in the number of coronavirus cases in the country.
Health officials have admitted there are risks involved, but attributed the rise in numbers to increased screening and clearing of a backlog of tests.
Businesses have also been allowed to reopen, with public transport operating on a limited scale.
So far, the country has recorded a total 18,086 infections and 957 deaths.