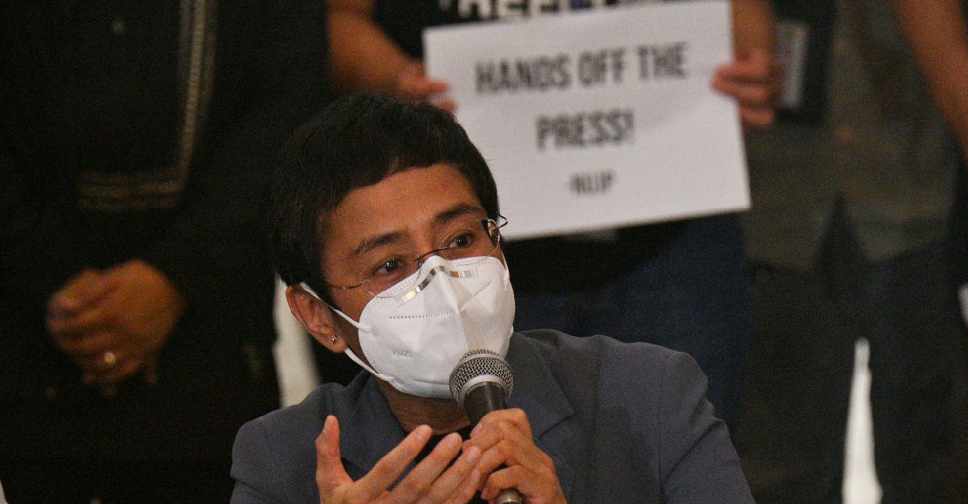 AFP
A celebrated journalist in the Philippines has been found guilty of libel by a Manila court, and faces up to six years in jail.
Maria Ressa, her online news site Rappler Inc. and former reporter Reynaldo Santos Jr. have been charged over a 2012 article that linked a businessman to a murder, drug dealing, human trafficking and smuggling.
"The decision for me is devastating because it essentially says that we at Rappler are wrong," she said, claiming the charges are politically motivated.
Many media watchdogs have said the charges are aimed at silencing critics of President Rodrigo Duterte.
Previously, Rappler has scrutinised Duterte's war on drugs and foreign policies.