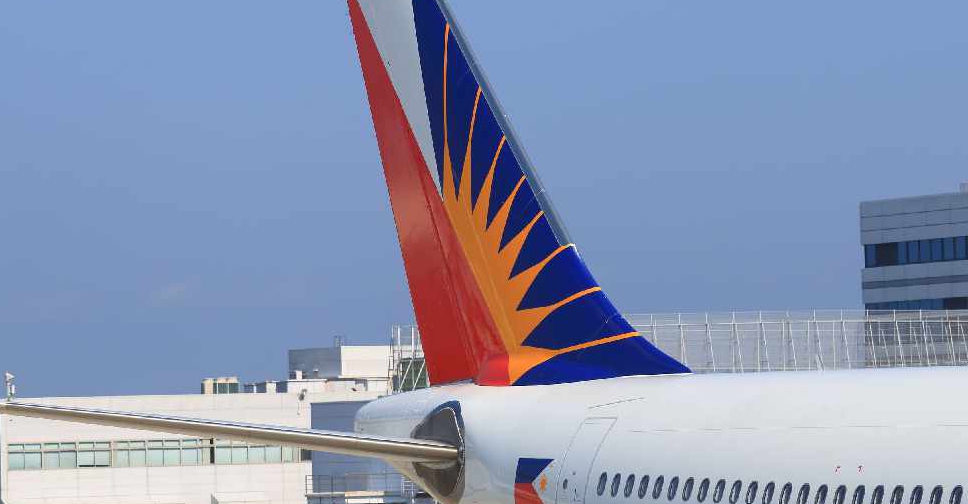 123RF
A Philippine Airlines (PAL) flight bound for Manila made an emergency landing at the Los Angeles International Airport (LAX) shortly after taking off.
It's after the pilots declared an emergency and reported a possible engine failure.
A witness on the ground described "bursts of flames" coming out of an engine.
An airline spokeswoman said that all 347 passengers and 18 crew aboard Flight 113 are safe.
The plane landed around noon local time (2000 GMT) and was met by the Los Angeles Fire Department.
There was no impact on other flights at the airport.