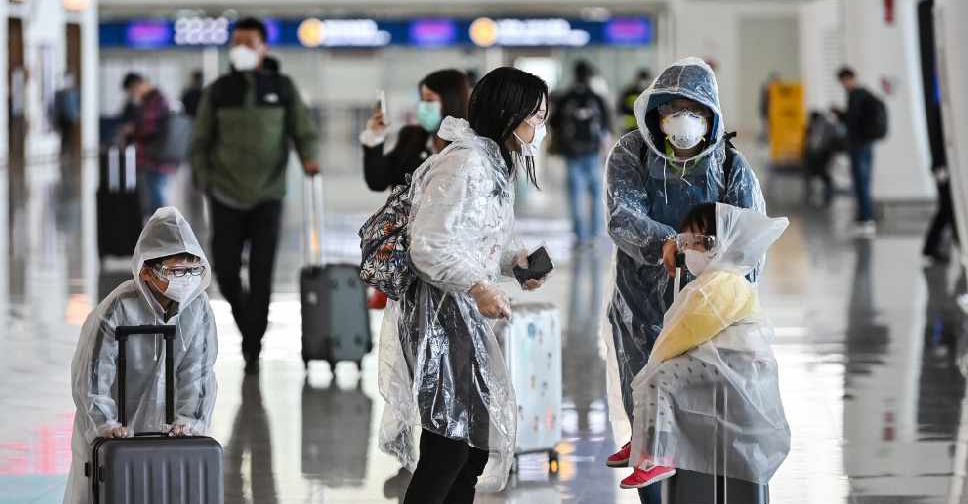 Hector RETAMAL / AFP
China ended a two-month lockdown in Wuhan, where the coronavirus was first detected, on Wednesday, but warned of a second-wave of infections.
Flights and trains have resumed operations, and highways opened to allow healthy residents and visitors to leave the capital of Hubei province.
Around 55,000 people are expected to leave the city, with authorities urging them not to leave unless absolutely necessary.
Wuhan, a city of 11 million people, was sealed off in late January to stop the spread of the virus. Over 50,000 people in Wuhan tested positive, while 2,500 died from the virus.
Meanwhile, new imported cases in the northern province of Heilongjiang continued to surge, forcing authorities to impose travel restrictions there.