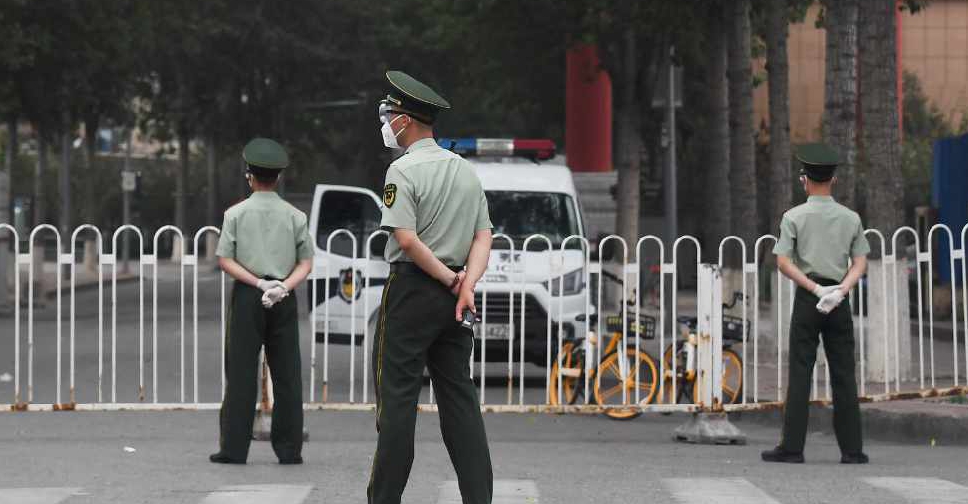 GREG BAKER / AFP
Parts of Beijing have been placed under lockdown after six new domestic coronavirus cases sparked fears of a new wave of COVID-19.
All new cases were linked to the district's Xinfadi wholesale market, with authorities shutting it down immediately.
Officials have adopted a "wartime emergency mode" in 11 residential estates in south Beijing's Fengtai district, with mass COVID-19 screenings being carried out in the area. Of the 517 recently tested, 45 people have been positive though none showed any symptoms.
The Chinese capital will also suspend sports events and inter-provincial tourism.
On Friday, China reported 11 new COVID-19 cases and seven asymptomatic infections.
Globally, the virus has infected more than 7.66 million people worldwide and killed more than 420,000.