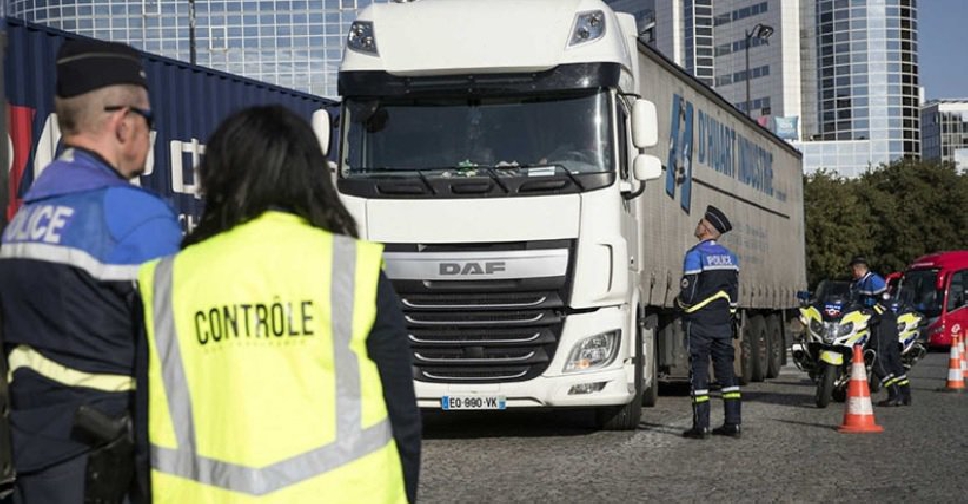 AFP
Some 31 migrants, reportedly from Pakistan, have been caught hidden in a lorry in southern France.
Officials said the migrants, who were found during a vehicle spot-check at a toll booth near the border town of La Turbie, has been handed over to Italian authorities.
The driver, who is also from Pakistan, has been arrested.
This comes after dozens of migrants were found dead in a truck near London.