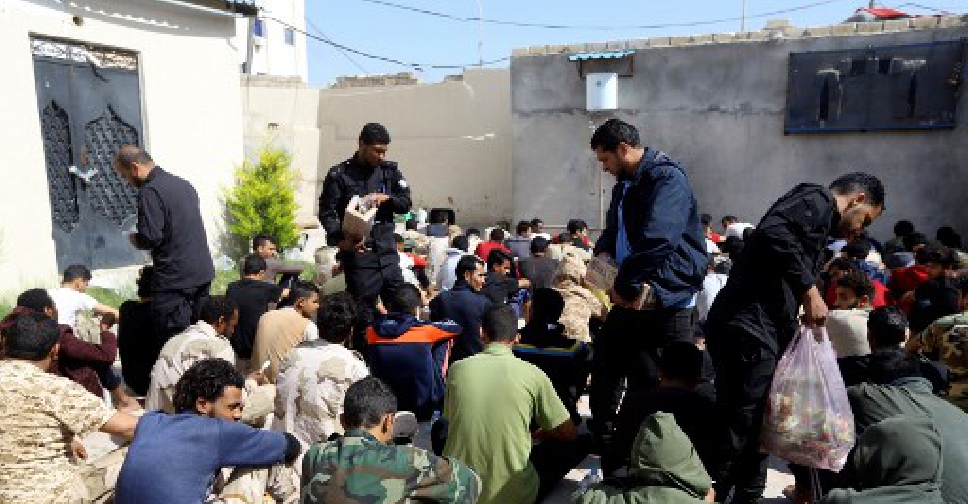 Mahmud TURKIA / AFP
There could soon be an outbreak of dangerous diseases in Libya.
That's according to officials from the World Health Organization (WHO). who say infectious diseases are spreading due to dirty water as people flee fighting nearing Tripoli.
The WHO says it has delivered about two weeks of emergency supplies for hospitals and health facilities in the capital.
They say 6,000 people have fled the fighting so far.