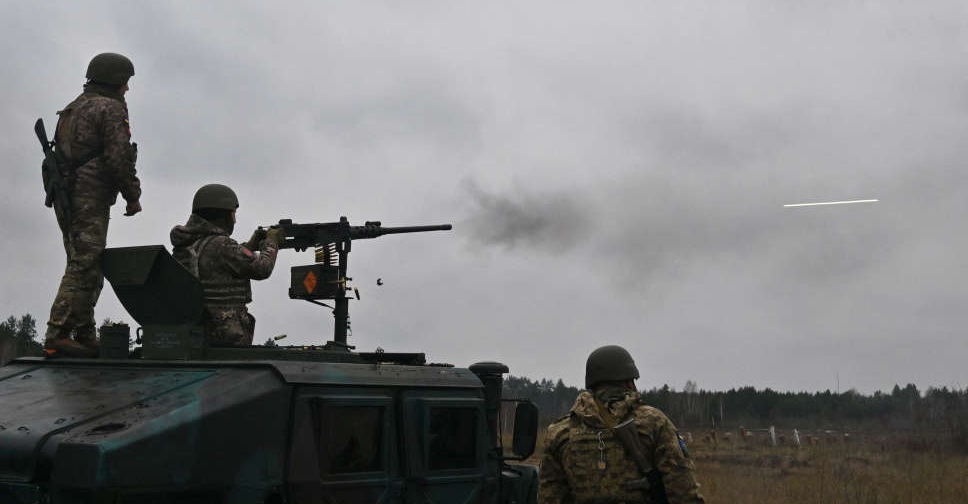 At least one person was killed in an overnight Russian missile strike on a town in eastern Ukraine, authorities said on Wednesday.
Rescuers were searching through the debris of a wrecked building for survivors on Wednesday morning after the attack on Selydove, northwest of Russian-occupied Donetsk.
National police said four S-300 missiles struck shortly after midnight, killing one person, wounding at least three and damaging six apartment buildings and 20 homes.
Five people, including a child, were rescued from one building that had been heavily damaged in the attack, Interior Minister Ihor Klymenko said on Telegram.
Local officials, in a separate Telegram statement, said four other people are believed to be trapped under the rubble.
Rescuers early on Wednesday were clearing the debris and warned residents against approaching the structure, which appeared to have been obliterated by the impact.
A large crane assisted workers in clearing a mass of loose rubble from where the top floor once had been. Many onlookers were in shock, some cried.
"There were no soldiers living there, only civilians," said Olha, a 64-year-old woman who lives next door to the building and knew the woman who had been killed.
"People have been left with nothing."
Russia has carried out regular missile and drone strikes on population centres behind the front line of its 21-month-old invasion of Ukraine.