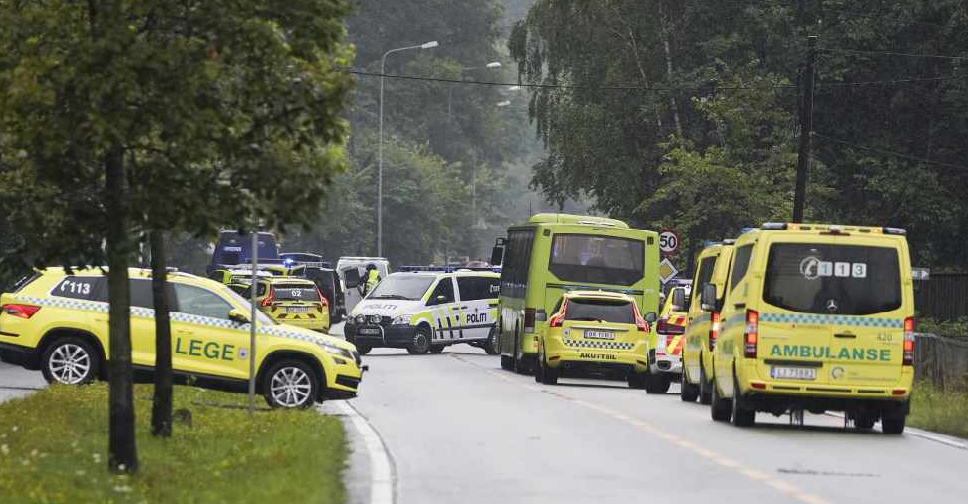 FREDRIK HAGEN / NTB SCANPIX / AFP
One person has been taken into custody after he opened fire inside a mosque in the Norwegian capital Oslo.
"One person is shot. The severity of that person's injuries is unknown. One suspect is arrested. The police are working at the location," Oslo police said on Twitter.
Later a woman was found dead at the house of the suspect.
"A young woman was found dead at the suspect's address," assistant chief of police Rune Skjold told the media, adding that the man was suspected of murder.
According to reports, the gunman was dressed in black and wore a helmet and bulletproof vest.