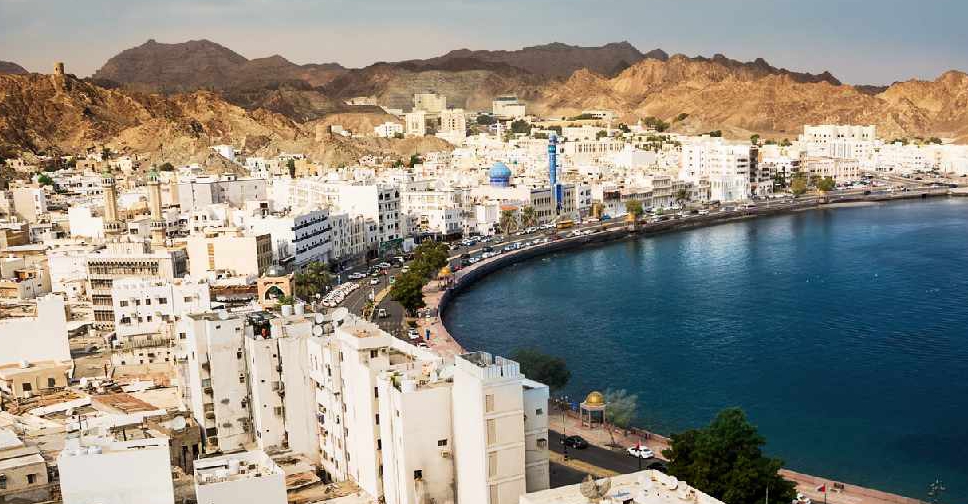 File picture
Oman's borders will remain shut until further notice, following a decision by the Sultanate's Supreme Committee over concerns about the rise in cases of the COVID-19 virus.
The official Omani news agency says a report by the nation's technical team on the spread of the virus and its variants shows a marked increase in the number of patients.
This includes people who have caught the disease, patients who have been taken into hospital, and those admitted to Intensive Care Units.
"The increase is alarming," said the Committee, which laid emphasis on the significance of protecting society and individuals against infection.
Omani citizens travelling home from abroad can return if they abide by a seven-day quarantine in a health facility.