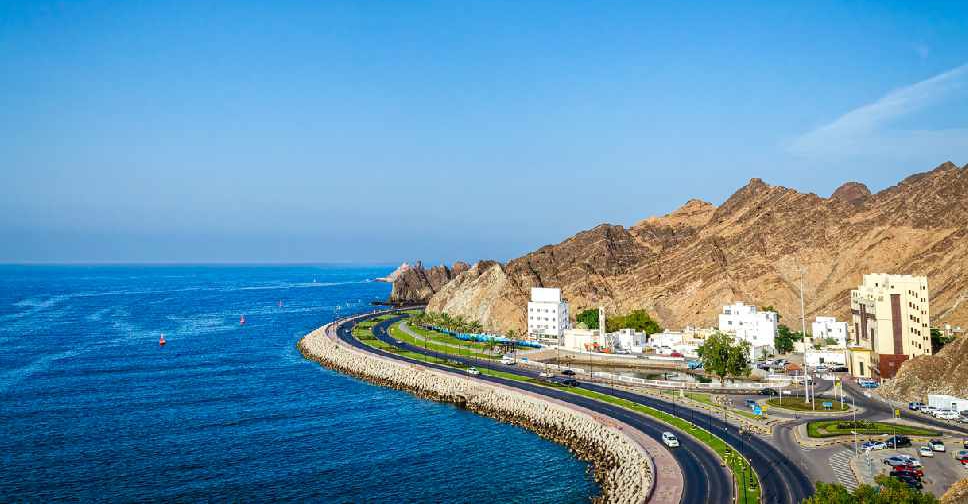 iStock [For illustration]
Oman will bar entry to arrivals from India, Pakistan and Bangladesh starting April 24, as part of measures to combat the COVID-19 pandemic.
The entry restrictions, which come into effect from 6:00 pm on Saturday, April 24 will continue until further notice.
Omani citizens, diplomats, health workers and their families have been exempted from the ban.
Oman's COVID-19 Supreme Committee has also instructed malls, commercial outlets, restaurants and cafeterias to operate at 50 per cent capacity, while children under the age of 12 are barred from entering these outlets.
Online learning will continue for private and public schools as well as higher education institutions.
April 21, 2021