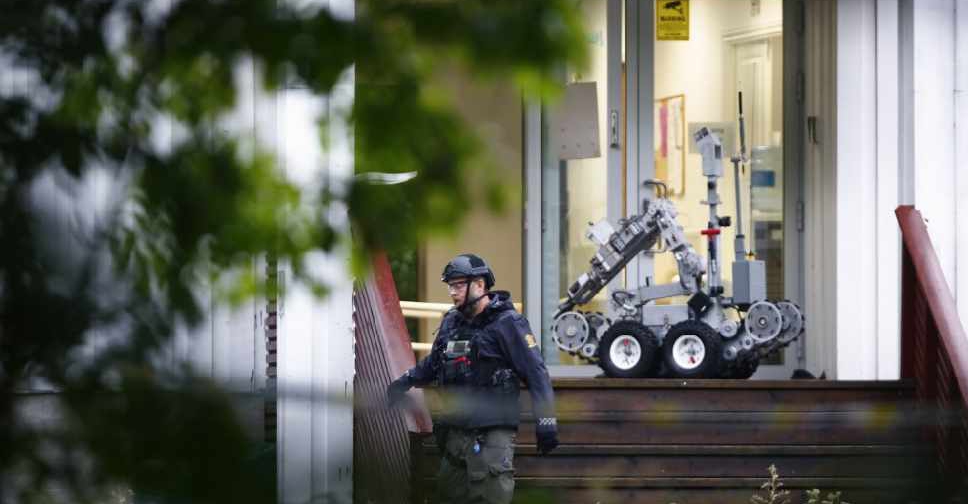 TERJE PEDERSEN / NTB SCANPIX / AFP
Shooting at a mosque in Norway is being investigated as a possible act of terrorism.
The police confirmed their line of investigation during a media briefing on Sunday.
The gunman, who had injured one after opening fire at the Al-Noor Islamic Centre on the outskirts of the capital Oslo, has been taken into custody.
Later, police confirmed that the suspect's relative was killed at his house before the mosque attack.
The suspect described as a "Norwegian man" had been known to police before the incident but could not be described as someone with a "criminal background".