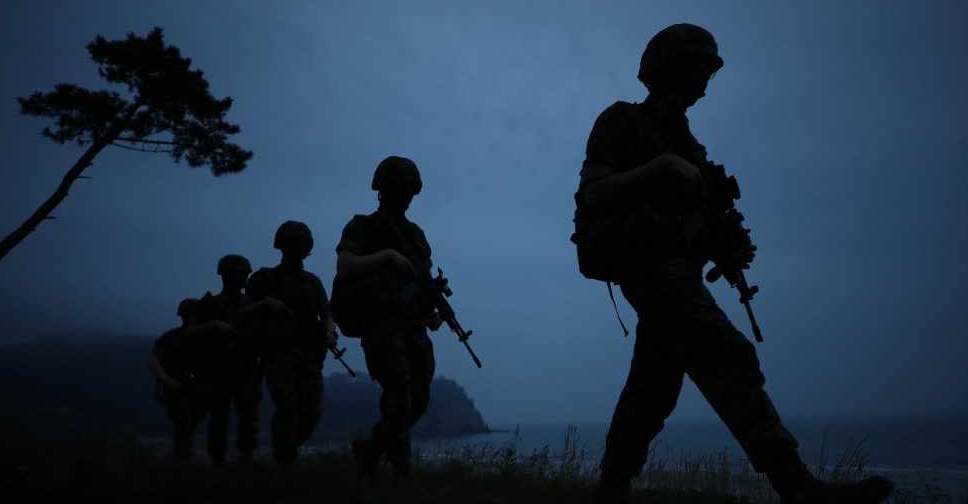 YONHAP / AFP
North Korean leader Kim Jong-un loyalists are preparing to bombard South Korea with propaganda leaflets as bilateral tensions rise.
According to the state media, angry North Koreans are gearing up for their own "large-scale" leaflet campaign.
"Every action should be met with proper reaction and only when one experiences it oneself, one can feel how offending it is," the North's Korean Central News Agency (KCNA) said, adding that the leaflets are piling as high as a mountain.
North Korea reiterated that it isn't bound to any inter-Korean agreements.
It comes after North Korea blew up a joint liaison office and threatened military action over the South's leaflet campaign.