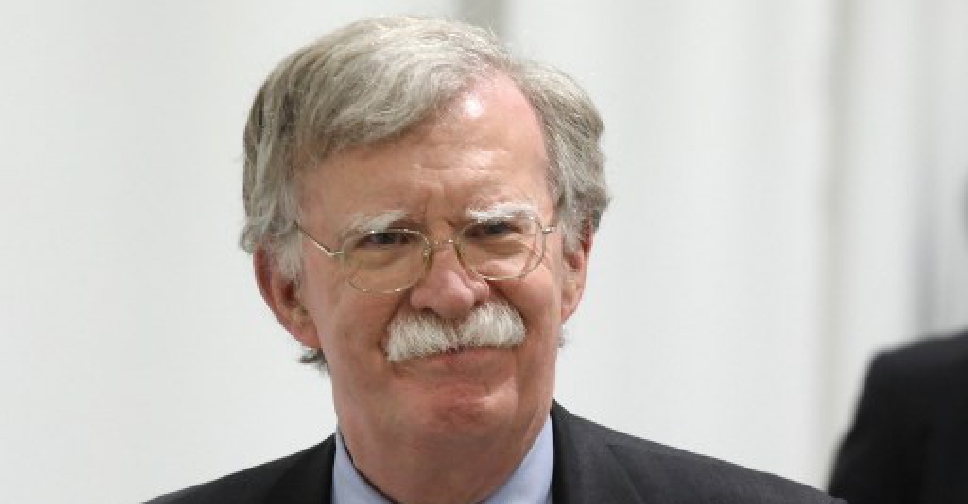 Ludovic MARIN / AFP
The US National Security Advisor says North Korea hasn't violated its pledge to Donald Trump by test-firing a series of short-range ballistic missiles.
However John Bolton said Pyongyang has yet to determine when talks on denuclearization would resume.
Kim Jong Un ordered the tests of two short-range missiles on Tuesday and last week.
This came despite despite a meeting between Kim and Trump in June where they agreed to revive stalled talks.