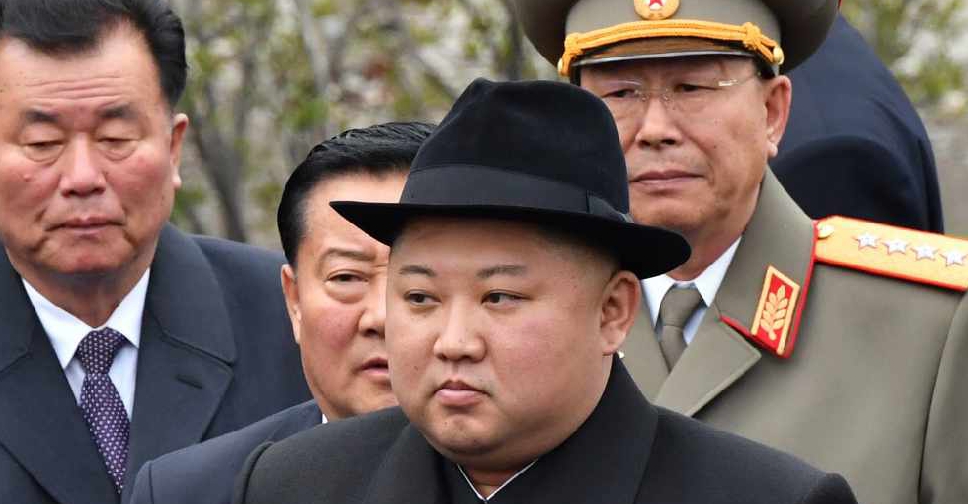 File Pic
North Korean leader Kim Jong-Un has called off plans for an unspecified "military action" against South Korea.
That's according to the state-run Korean Central News Agency (KCNA), which said the decision was made after the leader chaired a preliminary meeting of the Central Military Commission of the ruling Workers' Party on Tuesday.
Meanwhile, North Korean troops were seen taking down loudspeakers after recently reinstalling them near the demilitarised zone (DMZ).
It was not immediately clear what prompted Pyongyang to pull back, just days after putting forth increasingly provocative moves by cutting off communication hotlines and blowing up a liaison office.
Last week, Kim's sister, Kim Yo Jong, warned of retaliatory measures that could involve the military.