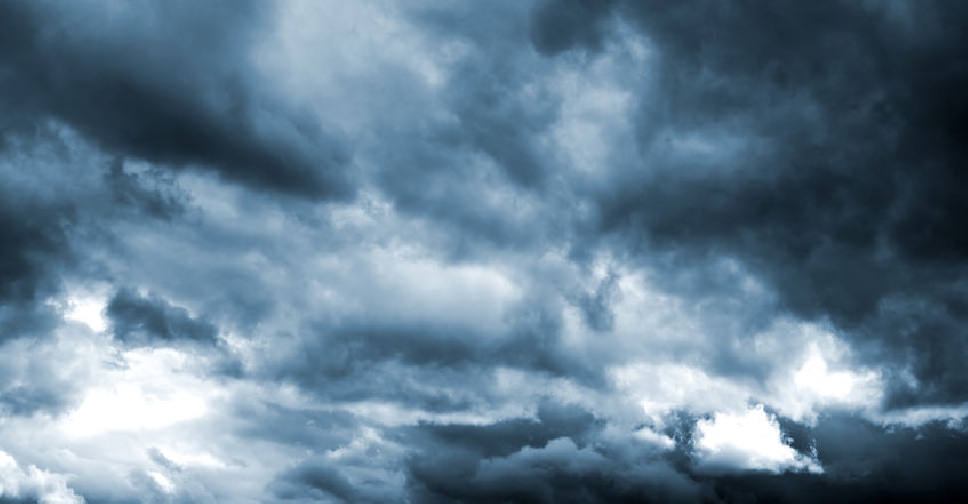 123rf
At least five people have been killed and three others injured after Typhoon Lingling pounded North Korea on Saturday.
That's according to the country's state news agency KCNA, which said more than 40,000 hectares of farmland were left inundated.
Officials added that relief efforts are currently underway.
Earlier, Typhoon Lingling left a trail of destruction in South Korea, grounding several flights and cutting power to around 160,000 households.
It left three people dead and 27 others injured.