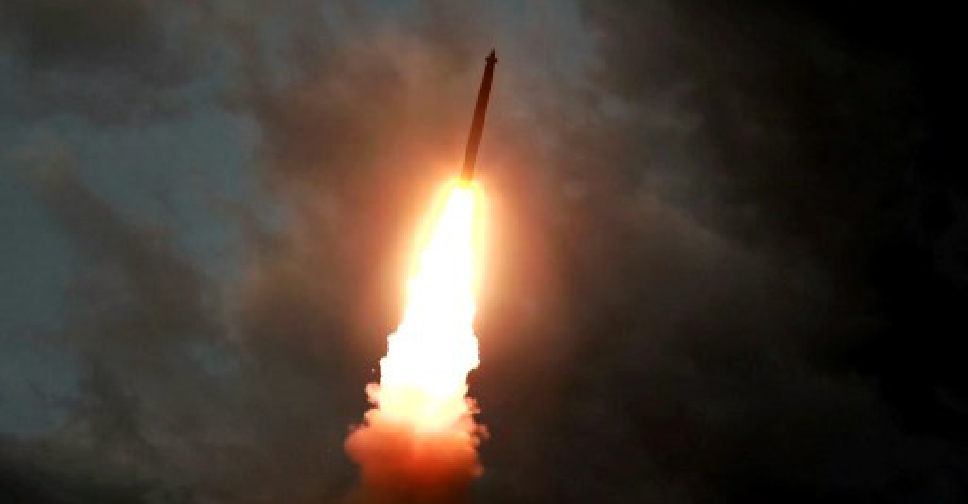 HANDOUT / KCTV / AFP
It seems North Korea has launched more short-range missiles.
According to South Korea's military, the rockets were into the sea off its east coast on Saturday morning.
The development is expected to further jeopardize US attempts to restart talks.
It's the latest in a series of launches over the last month and a half.
Experts say Pyongyang's aim behind the launches is to stall denuclearisation talks.