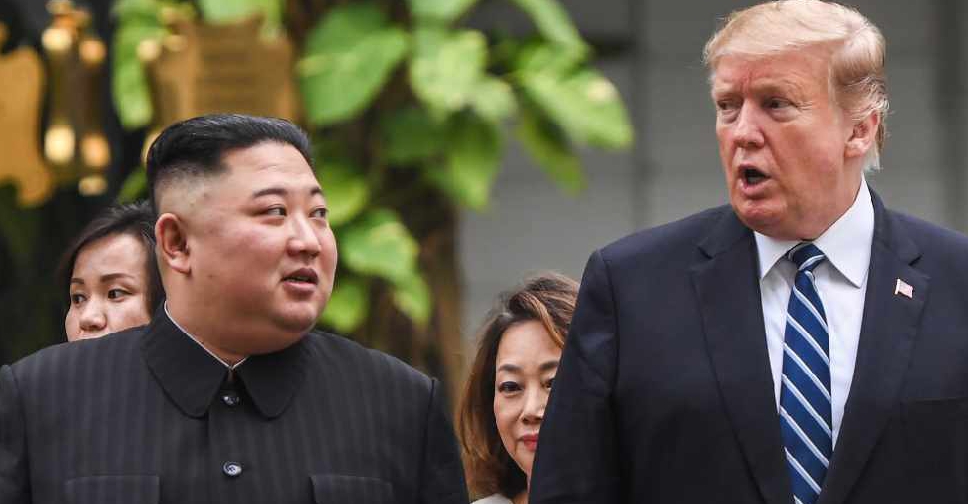 Saul LOEB / AFP
Kim Jong-Un has received a personal letter from US President Donald Trump.
That's according to the state-run North Korean news agency KCNA, which said the North Korean leader will put serious thought into its content.
Details of the letter have not been disclosed but Kim is said to describe it as "of excellent content".
The White House didn't immediately comment on the letter.
This comes just weeks after Trump received a letter from the North Korean leader.
North Korea's denuclearisation talks had reached a stalemate after the Vietnam summit between the two leaders ended without agreement.