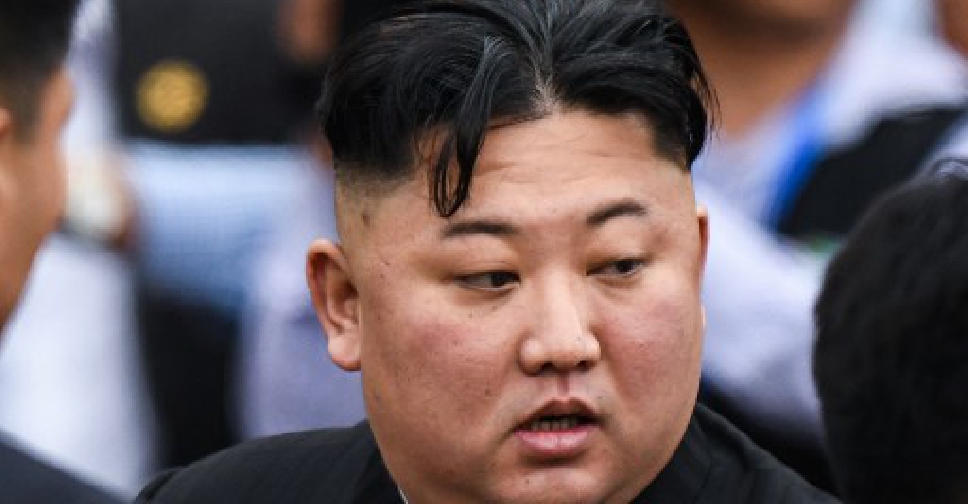 YE AUNG THU / AFP
There's been a huge shake-up in North Korea's leadership.
The territory now has a new nominal head of state and a new premier.
Meanwhile in a mere formality, Kim Jong Un was re-elected as chairman of the State Affairs Commission.
However he's received a new title.
State media referred to him as the 'supreme representative of all the Korean people' for the first time.
Experts say the reshuffle solidifies Kim's grip on power.