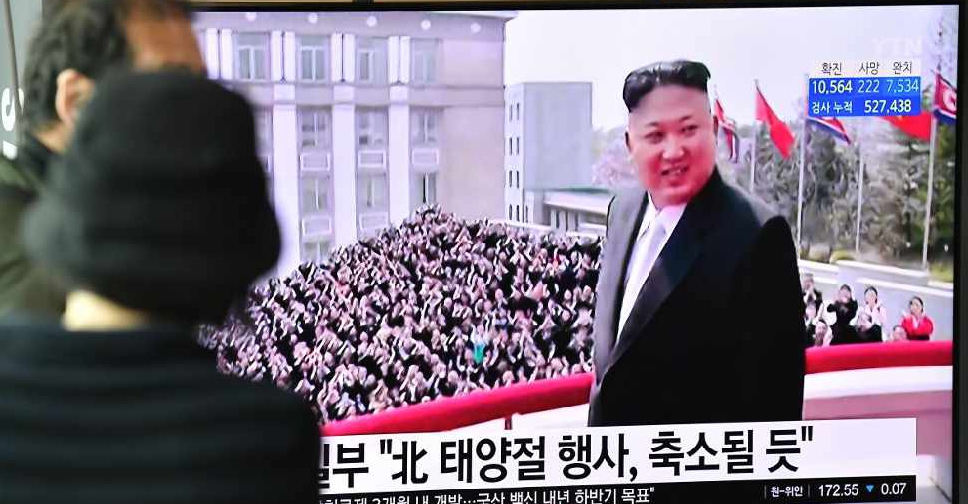 AFP
North Korea has reportedly fired multiple short-range cruise missiles into the sea on Tuesday.
South Korea's military announced that the missiles flew about 150 km between the Korean peninsula and Japan.
Several military aircraft also appeared to have been involved in the drill, it said, adding that it is conducting more analysis of the launch.
It's the latest in a series of military drills the country has been indulging in. Just last month, it fired nine ballistic missiles in four rounds of tests.
According to reports by the North Korean state media, leader Kim Jong Un had visited an airbase and observed drills by the country's fighter jets on Sunday.