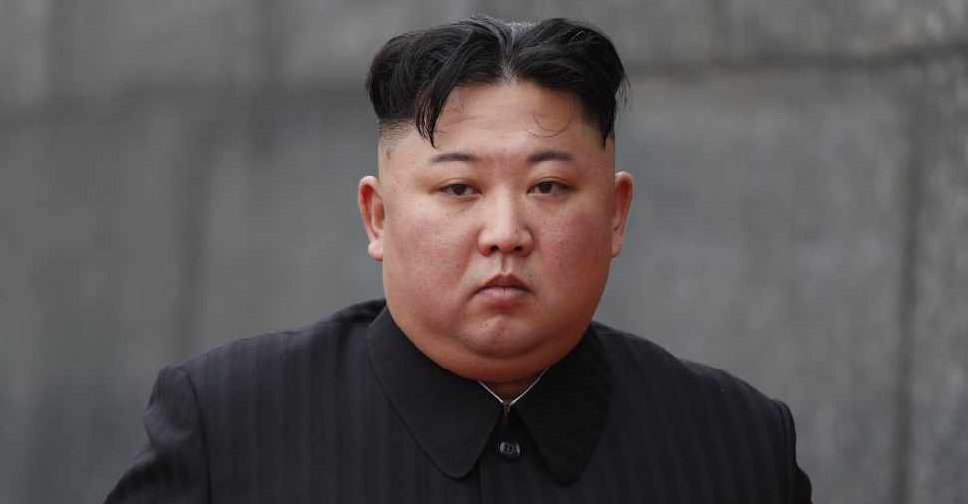 JORGE SILVA / POOL / AFP
North Korean leader Kim Jong-un has reportedly gathered top officials in Pyongyang to address what he described as the "prevailing tense situation".
That's according to a report by the state media, which appeared to indicate that Kim may be focussing on Pyongyang's continued push to develop its economy.
However, some reports linked it to Kim's Hanoi summit with US President Donald Trump in February, and South Korean President Moon Jae-in's Washington visit.
Bruce Harrison tells us more from Seoul: